SELL YOUR CAR
Our goal is to remove the hassle of selling a car and provide you with the very best prices found anywhere in and around Jacksonville, Florida
Call Ace and we'll handle all the towing for your vehicle for free, and pay you on the spot for your Junk Cars, Trucks, Vans and Suvs 7 days a week!
Get a free quote from a live person or use our Instant Quote system. There's no obligation!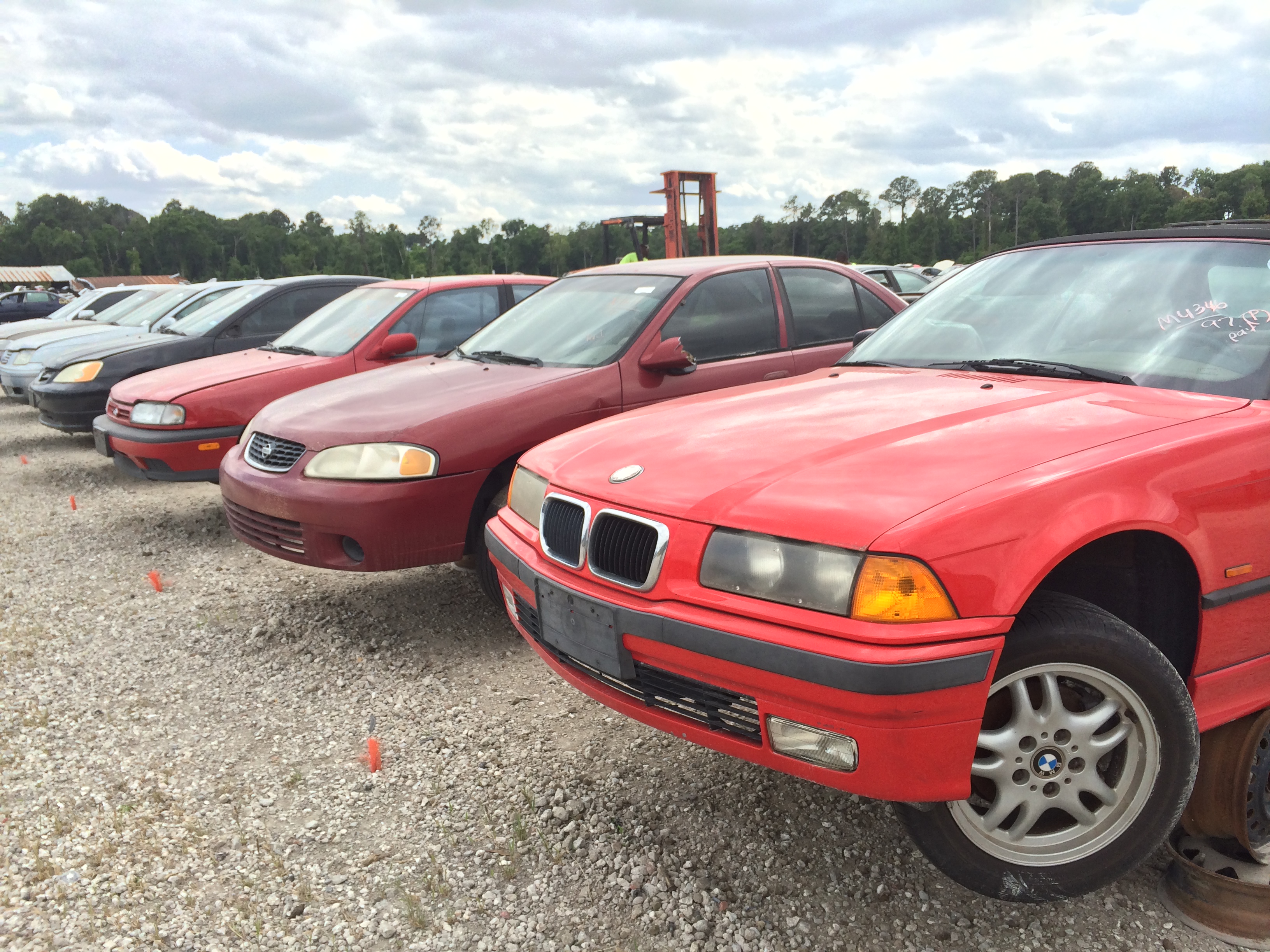 Find Us
FIND US
9152 N. Main Street
Jacksonville FL, 32218
Entrance Hours
Monday – Sunday 9:00am-6:00pm
Admission stops at 5:30pm.
Contact
904-765-5507
contact@acepickapart.com